will the latest viral George Floyd full video change your mind about what happened ?- he was actively resisting arrest wasn't he ?
see video in the link below.
https://www.youtube.com/watch?v=XkEGGLu_fNU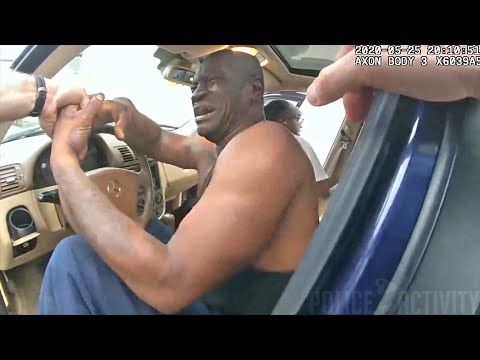 &t=416s
The guy was a vvanker. F*u*cking gob on that! LOL!!!

Wow! What an ugly f*u*cker! Worse than I thought!
Still have questions? Get answers by asking now.