Is it true there are some people who rarely listen to music?
Update:
There's different levels to listening to music. There's the low level and the pro level. Pro level: https://www.youtube.com/watch?v=pwzxm9wWLzM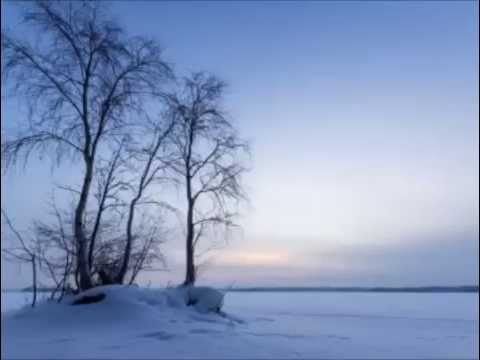 Yes. I only listen when driving. There are other things to do.

yes, and im one of them, i just get more interested in other stuff

I don't listen to music every day. I get one song in my head and I don't always look it up. I get depressed. I believe music lifts depression. 

What do you think of the answers? You can sign in to give your opinion on the answer.

Well nowadays.music is garbage so i dont blame them

They've heard it all before.
Still have questions? Get answers by asking now.