Why did Stobe the hobo train hop if he was a good American with artistic talent ?
Why couldn't he find a job to settle down?
Stobe the Hobo, the internet's most famous train-hopper, dead after apparent accident
His YouTube videos never stopped being compelling.
https://www.dailydot.com/upstream/stobe-the-hobo-d...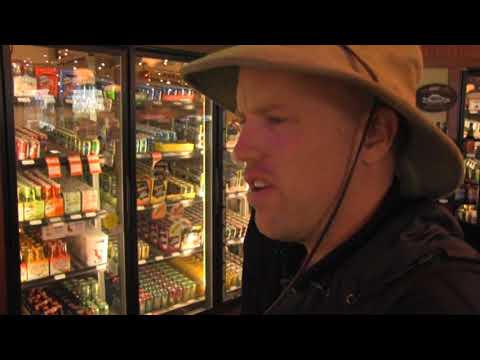 maybe cause he cant find job

maybe cause its hard to find a job these days
Still have questions? Get answers by asking now.