Why do so many famous Australians defect to the UK?
Australia takes the trash of the UK and we take your national treasures. Kylie Minogue is a great example. Born in Melbourne, cut her teeth in Neighbours, became a superstar and immediately moved to the UK. She was in tears when she headlined at Glastonbury, thanking the British people for making her who she is. No love for the Aussies from the Princess of Pop.
https://www.youtube.com/watch?v=EQ0Qr__LQNY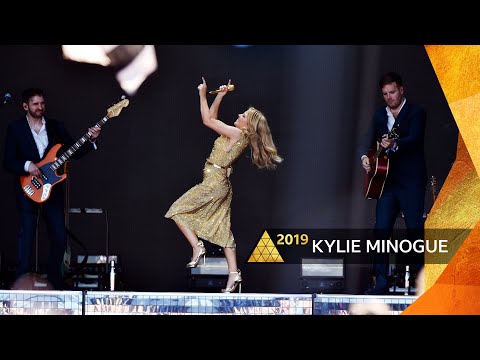 Like Angus Young, Bon Scott, and Brian Johnson. ?? 

i see more people moving to Australia from the UK .

Maybe you need glasses 

My uncles best mate was her security guard. Shes a dirty little h. Britain can keep her. Oh and my cousin's good friends with her. Yeah dirty.

australians have had a lot of success in the UK as apposed to the USA.

What do you think of the answers? You can sign in to give your opinion on the answer.

Money is why more suckers to give them money. Maybe to avoid paying any Aussie taxes 

those who leave the UK for Oz are hardly trash..Have to earn their right to get it ..They have get up & go ffs.

Money More people More Money

The only reason Aussie entertainers go to England is that there's more people meaning more money to be made, you can't earn much of a living with only 25 million people, besides Kylie puts on a good show but you can't seriously think she can sing, you can only fool Australians for a short time, it seems you can fool the British all of the time.

You are married to a ladyboy.

We get to rent your good looking young backpackers. Then of course we have to return them.
Still have questions? Get answers by asking now.