Joe Biden says he will not show up in Milwaukee for the Democrat Convention, is this a confession or a conceding of the 2020 election?
Joe Biden cant figure out which one is which.
As it turns out, President Trump is right that children are almost immune to COVID19.
Dr. Silverman says children have fewer receptors for the virus in their upper airway.
"So in their nose and throat, the receptors that help the virus stick on and cause and start infection, as well as to spread, are far less common in children, especially young children, than they are in adults. That may make them less likely to get COVID19 and less likely to spread the virus," according to Silverman.
Open The Schools Democrat Face Masks Are Child Abuse
My High School Benjamin Franklin Portland Oregon. A major renovation and a National Historic Landmark. I lived at the top right of the photo. Mt Tabor Park Dist.
There was a time when understanding was a willingness to learn. TRUMP 2020
https://www.youtube.com/watch?v=XA9YEKNSK_8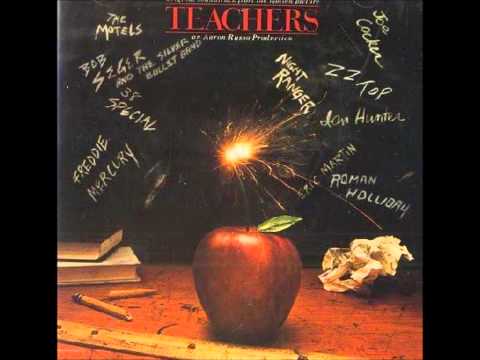 Its  going to   be  a hate fest  anyway 

He is Keeping distances for this COVID-19 Carp is still going on.

Yes, Biden is conceding. No need to vote now. 

Well Pamela One thing is certain. He won't be dressing in drag and hanging out in the women's locker room.

What do you think of the answers? You can sign in to give your opinion on the answer.

No.  Joe Biden actually doesn't have to do another thing to win.  He just has to sit back and watch Trump keep  talking and tweeting.  Trump is winning the election for Biden.  

No offense. But you're such a creep.

It's a weird election. Republicans are planning finally have primary debates between trump and Kanye and the convention is going to be held in compete secrecy.
Still have questions? Get answers by asking now.