What is your opinion on the pig slaughter festivals in Nem Thuong Village in Vietnam (where they cut a live pig in half)?
Here's the link to the video: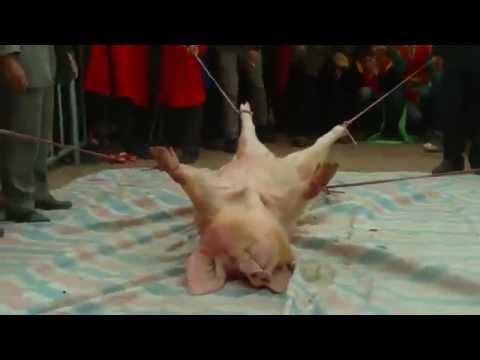 I don't live in Vietnam. I live in the USA. I stumbled on to this video a few years ago.
(The video is somewhat graphic. Not intended for kids to watch.)
There are no answers yet.
Be the first to answer this question.