Do some people really think that Joe's not demented ?
Why does he say "welcome to Kingswood Community Center" - the place he worked as a teenager? He's not demented? Surely no one believes that.
https://www.youtube.com/watch?v=s3gn9VepAvo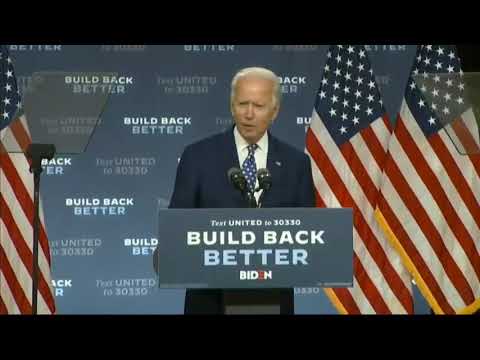 Tuna can, better than Trump. Did you fail the Alzheimer's test?

Of course Joe is demented. Why do you think his handlers are hiding him in a basement? Its because every time he opens his mouth he makes a fool of himself and makes us all cringed. Everyone understands he's very demented - especially his supporters. It's just that they will never ever say it out loud
Still have questions? Get answers by asking now.