Help remembering the name of a song?
I remember there being a short song in child cartoons that would go as if the day is peaceful setting a calm mood for atmosphere and is similar to the first 5 seconds of this video https://www.youtube.com/watch?v=8L5xZxHKcMs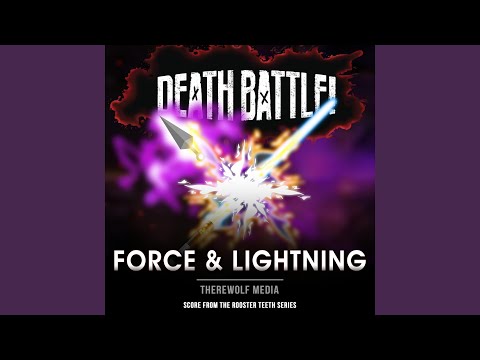 Does anyone the name of the classic song I'm talking about?
'Morgenstemning i ørkenen, lit. 'Morning mood in the desert'' (aka 'Morning Mood') from  Edvard Grieg's "Peer Gynt, Op. 23" (1875)

You'll probably also like --

'Ranz des Vaches' (aka 'Call to the Cows') from Gioachino Rossini's "William Tell Overture" (1829).     You've probably heard the last three of the four melodies heard in the Overture.    'Ranz des Vaches' is the third melody.

'Sunrise' from Ferde Grofé's "Grand Canyon Suite" (1929-1931)

'Alvorada' from Antonio Carlos Gomes' "Lo Schiavo" (1889)

'À la claire fontaine', arranged by Robert Farnon (1955)
Still have questions? Get answers by asking now.