Jack Charlton has sadly passed away. Legend of the game and one of the boys of '66. Would anyone else like to pass on condolences/respect ..?
Update 2:
This is a bitter sweet memory as Jacky played on despite a broken toe ..?? Heroic ..  but England actually lost so maybe a pleasant trip down memory lane for the Scots ...
https://www.youtube.com/watch?v=BSfA7xxBM3w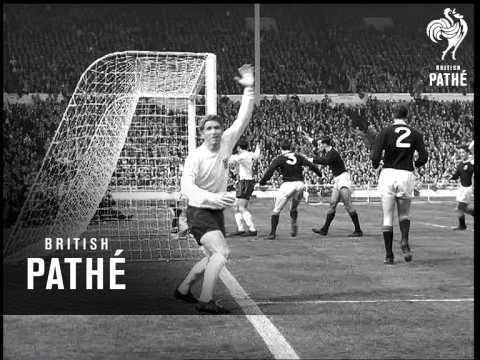 Update 3:
RIP Big Jack, legend of the game and loved by many. He will be greatly missed.
A legend of the game. Great player for Leeds. Arguably Ireland's best ever manager. And a cracking character too. Rip Jack

In many ways I am hoping that Leeds do get promoted so the Leeds fans can give him the send off that he thoroughly deserves. 
Still have questions? Get answers by asking now.