can neil lennon outlast sliipy g in glasgow?
sliipy is no manager he is football agent
https://www.youtube.com/watch?v=1FgpB1R8dHg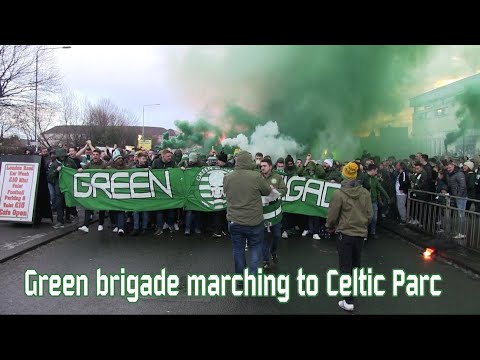 Rumour has it if Gerrard leaves they will offer the job to Maggie who  talks with Stevie G constanly

Any decent Celtic fan wouldn't associate themselves with the Green Brigade, but we know that you're just a confused Motherwell fan.
Still have questions? Get answers by asking now.