Is anything that bad if it feels good?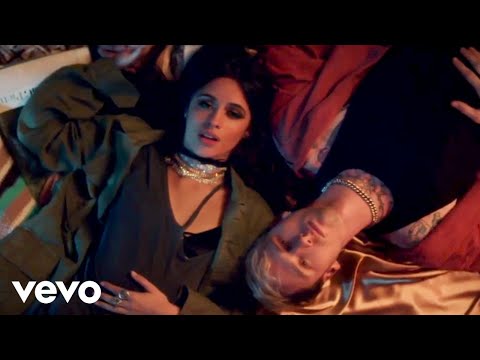 This song is old but I listen just for MGK's part...I wish I could suffocate in his kiss, that sounds the best 😢
So guys do know they have suffocating kisses sometimes ... In the past I didn't ever like that but I'd LOVE if it was him
i'll suffocate u with my D ;) 
Still have questions? Get answers by asking now.