Women's Hour: Have you seen Kaia Gerber?
Here is Kaia Gerber and mother Cindy Crawford. Little Kaia seems to have respect for her mom and is well-spoken. Enjoyable watch.
https://youtube.com/watch?v=hgPftCGq3Aw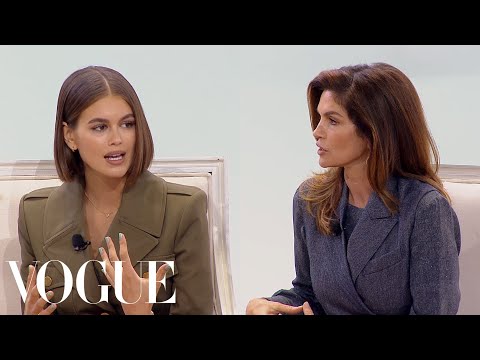 Update:
Bill 😂 this isn't the feminist type of womens hour though. Just women.
Women's hour in the US is 24/7. If it's not women's day you're probably in some other country. 
Still have questions? Get answers by asking now.