Jehovah's Witnesses. Why would it be presumptuous to say "We are the only spokesperson God is using"?
That is what Governing Body member Geoffrey Jackson said under oath to the Australian High Commission.

Isn't this contradicting many Watchtower statements?

But isn't it actually the truth?

https://www.youtube.com/watch?v=zPGWkHWb...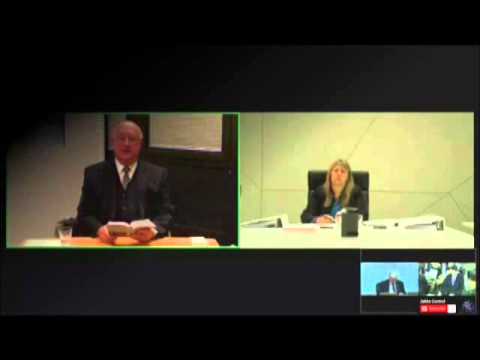 Are you sure that you want to delete this answer?