Song "Dog Days are Over" meaning?
What do you think the lyrics mean?
I always thought it was about a young slave girl escaping her plantation, and white men on horses were chasing her, and the dog days were referring to the hot weather in the fields, and that those days were over because she was running away, and she couldn't take her family with her because they would get caught.
What do you think?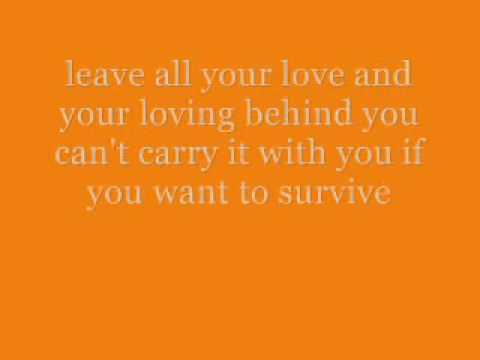 I think it means putting up with bullshit. She was tolerant of somethig and got tired of it. Sge was veing mistreated and finally took a stand. So she declared her freedom and now she free

Log in to reply to the answers
Still have questions? Get answers by asking now.