Atheist folks and Christians, I want to Apologize?
During these months, I've been mocking and joking around with atheist folks, ignoring the fact that, that can pull people away from the faith. I apologize.
I should not play with getting people saved. People's eternity is on the line here! and I've been convicted about it.
Christians, I want to apologize also, I'm a terrible saint and pray that you forgive me.
I want to share this with my Christian brothers and Sister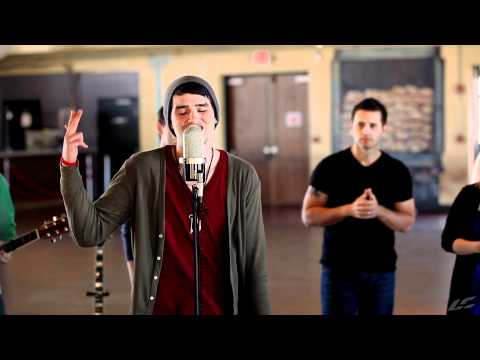 You're forgiven, you fuzzy little soul

Your motive for apologizing to atheists is somewhat hollow, since you still willingly embrace the belief that we deserve to be tortured forever. I guess you didn't bother to read our answers.

I can take a bit of mockery. After all, no one has to die so that I can forgive a sin. :)

I would prefer a cogent counter-argument. If you find a flaw in my reasoning, please point it out, so I can examine and correct the flaw. If you don't find a flaw in any of my arguments, why don't you accept them as valid, and abandon religion as I did?

I'm not sure what you meant by "I've been convicted about it". Did you mean "concerned", or maybe "conflicted"?

See what aetheists do? They're mocking this girl for apologizing to them! You people are heartless sinners! May God have mercy on your souls!

And I'd like to share this with you, little Yankee country girl:

==============D

I'm in the upper east side, but we can meetup before the Atheist Sunday Assembly for pancakes at the Clinton St bakery on the lower east side.

OR I could just serve them on your ( ⊙ )Y( ⊙ ) when you wake up...

What do you think of the answers? You can sign in to give your opinion on the answer.

How about a little luvin and peace offering for the Muslims too.

Apology accepted, no worries :)

Hey, you're hot. If only you weren't a christian :(

Source(s): Atheist

Thanks. That's very Godly of you.
Still have questions? Get answers by asking now.