Former EastEnders star Martin Kemp for Celebrity Big Brother?
The former EastEnders actor has reportedly already joined the line-up of the latest celebrity edition of the reality show on Channel 5
Kemp is said to have previously spoken of his love for the show, saying: "I'm glued to it."
http://www.digitalspy.co.uk/tv/s150/celebrity-big-...
Would you like Martin Kemp on CBB? Do you think he will bring entertainment to CBB?
Update:
A clip of Celebrity Big Brother 10 advert with Brian Dowling - Summer 2012
http://www.youtube.com/watch?v=vFPKzcki0M4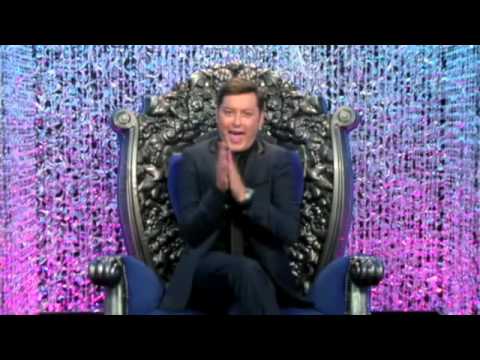 &feature=em-uploademail
With the number of times there have been rumours that certain celebs are going in and then it turns out to be false I'm not going to hold my breath.

We'll know who's in on Wednesday. Can't wait.

Really like Martin, loved him in Eastenders - he's a down to earth guy and a real family man.

Would be good to have someone like Martin, he is grounded and don't think he'd be argumentative.

See 2 Shoe's there - hope it's a no no for them.

Ooo, that's good to hear. I hear Dog the Bounty Hunter is going in too as well as a few more interesting people, If true it should be a great series!

What do you think of the answers? You can sign in to give your opinion on the answer.

Oooh yes please D - a bit of eye candy for me!!!!
Still have questions? Get answers by asking now.