Why is Fox News launching a campaign against Net Neutrality?
Recently Fox News has started a campaign against Net Neutrality. Of course, they saying they're in favour of net neutrality while actually wanting it abolished. They've twisted the meaning as to what net neutrality is. They're intentionally lying and trying to manipulate the public to support their corporate view. There is no way anyone under the age of 40 could possibly support Fox's bullshit.
And since people were making snarky comments about apparently no proof, I have linked clips from youtube.
http://www.youtube.com/watch?v=4eyTs-Idl_Q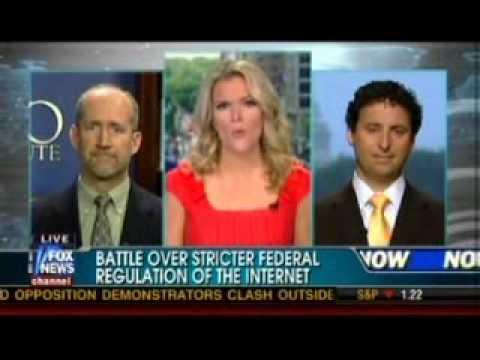 http://www.youtube.com/watch?v=b2NLXFx7KSM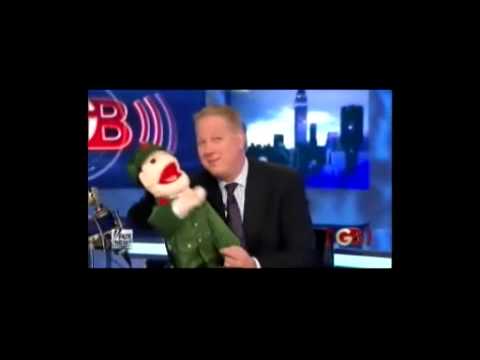 http://www.youtube.com/watch?v=NjwbFGRzpK4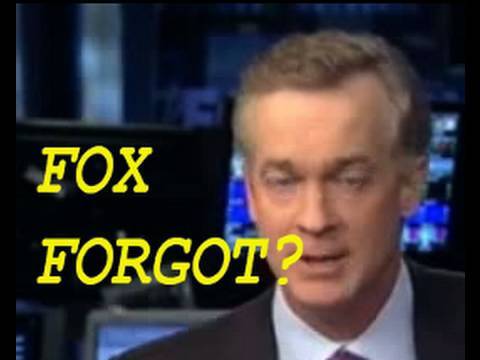 I don't know of anyone who is excited about the government controlling the internet, and I seriously doubt that you do.

Log in to reply to the answers

Net Neutrality is yet a way for the FCC to try and regulate and gain control of the Internet, which is free enterprise and privately owned and run by a number of private businesses. It has worked marvelously well without any government interference.

However, the government being what it is, wants to tax the hell out of it and make problems with it where there are none. The Internet has existed and grown and expanded completely in a free enterprise and free market sense since it's inception. It's making money by leaps and bounds and the government can't stand not have a piece of that pie that other people have worked so hard to make.

I don't want to see it come to fruition either.

Log in to reply to the answers

Media Matters has as much right to try to bring down Fox as Fox has to try to bring down the Democratic party. Both are covered by the 1st amendment. At least Media Matters is honest and doesn't pretend to be "fair and balanced."

Log in to reply to the answers

CONSERVATIVES:

I don't believe in government control of absolutely ANYTHING and I assure you that Net Neutrality is NOT government control of the internet. It's another regulatory policy on COMPANIES that practice favoritism of bandwidth. This will actually make your internet faster and does not in any way give the FCC the power to censor anything.

If it did, I would personally do everything I could to stop it.

Log in to reply to the answers

What do you think of the answers? You can sign in to give your opinion on the answer.

It depends what you mean by net neutrality.

A truly neutral internet.. or the attempt to seize control and silence critics that the Obama administration has called "net neutrality."

Log in to reply to the answers

Fox is a huge corporation NEWSCORP

They completely control what news their viewers, listeners and readers get, so of course they are against Obama's proposal to block internet providers from selecting which sites they can see

Obama wants the consumer to decide which sites they see

Fox wants the corporate ISP's to decide for you

Log in to reply to the answers

If you are truly interested, you should go to techdirt.com and read their articles on net neutrality (of which they have several!)

However, you should certainly realize that Fox (I believe) is still owned by Rupert Murdoch, who owns other entertainment and news sources, and has a vested interest in charging for his services.

Log in to reply to the answers

Net neutrality takes away our freedoms. A little farther left and we will be completely communist.

Google: Maurice Strong for map of our demise

Log in to reply to the answers

Your right. No one under 40 could believe Fox's BS. They are full of crap plain and simple.

Log in to reply to the answers

wow, Beck is truly a moron. While listening to Fox News, I find myself wondering if I should laugh out loud or puke my guts out.

Log in to reply to the answers
Still have questions? Get answers by asking now.