About the band Wilco?
I always thought that Jeff Tweedy was one fantastic guitar player, but now they have Nels Cline who just blows me away. Check out this clip from their DVD:
http://www.youtube.com/watch?v=kmI7SiLe4Vw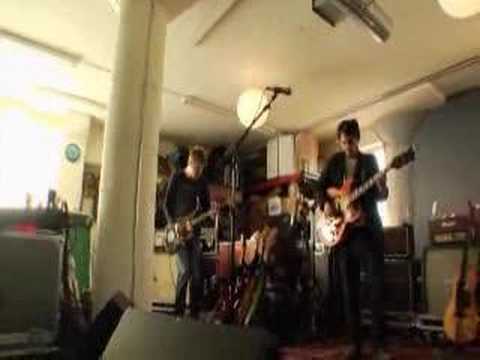 Nels has to be one of the best guitarists in the business. Anyone else agree?
yeah, I guess. I like wilco.
Still have questions? Get answers by asking now.