Any fans of Yonder Mountain String Band?
I really like their new single "Complicated". Here's a live version:
http://www.youtube.com/watch?v=3ICYQyegDRg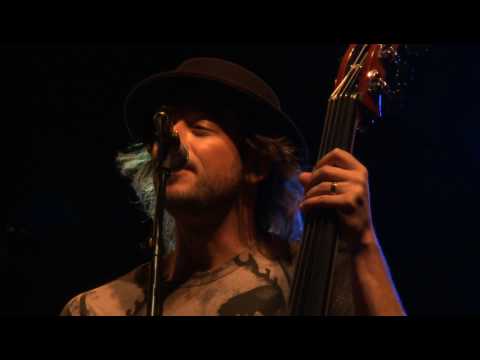 There must be some fans out there, anyone?
funny thing, I was just wondering why Yonder never gets any love around here!

Thanks for the link, I haven't heard that one yet :D

Ahh so much fun. Somehow they make me wanna hit the road with a rucksack and a banjo.
Still have questions? Get answers by asking now.