The greatest guitar riff is....?
...this one!
http://www.youtube.com/watch?v=P-AYAv0Io...

I'm not saying this ok. I saw yesterday's Final Countdown on VH1. But I'm very happy!! xD

MQ: Favorite guitar riffs?
MQ2: Glad with the result?

BQ: How's everyone here today?
Update:
Ok.. I gotta tell you...
Smoke On The Water wasn't in the chart...
..sorry!!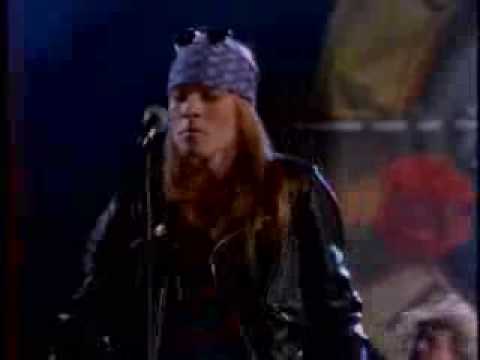 Are you sure that you want to delete this answer?