Best guitar riff?
Ain't the guitar riff at the begining to this song one of the coolest ever? The rest of the song's not bad either!
What do you think?
http://www.youtube.com/watch?v=ny5Jr6Zz8_4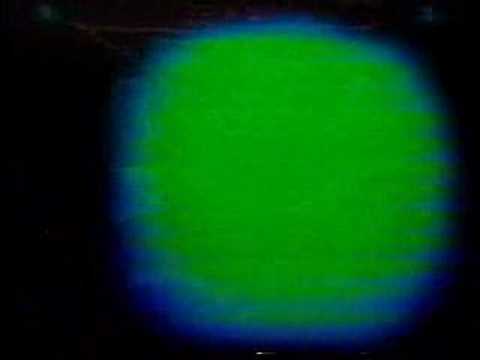 &feature=related
Not bad. This one's better thougn imho...

That is a very good guitar riff but my favourite is Monkey Man by The Rolling Stones.

Superb,but Clapton's riff at the end of Layla takes some beating though.

Seven Nation Army- The White Stripes perhaps?

What do you think of the answers? You can sign in to give your opinion on the answer.

the opening from Chicago's 25 or 6 till 4 is pretty strong

Source(s): www.youtube.com/watch?v=WLiuMkGCOC4 - 95k - Cached

Play With Me - Extreme....Im kinda partial to Layla as well but its mainly cuz Layla is my name..go figure

Jasus on the bus...... That Jeff Heally riffis the hottest thing i've heard in the longest time.............where's my guitar.

Sweet child of mine - Guns 'n' Roses
Still have questions? Get answers by asking now.