Milk Snatcher cow blues today?
Pete Wylie explained in advance
http://www.youtube.com/watch?v=wcXi-VYy_Yw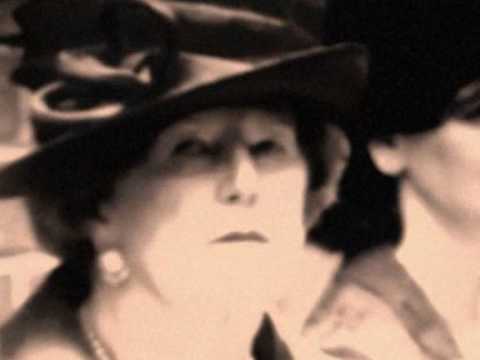 Update:
Ooh, Martin! Fantastic stuff. This may go the full 15 rounds between you and Mister 13, and the uninformed shall be the winners.
Update 2:
EVERYBODY, thank you for making this a deliciously difficult choice. I have to get through all of the links; just amazing what this evil woman brought out of artists.
Update 3:
I forgot these New Orleans rockers, Puzzlegut:
The Cow
https://www.youtube.com/watch?v=QNRz7sxdD8g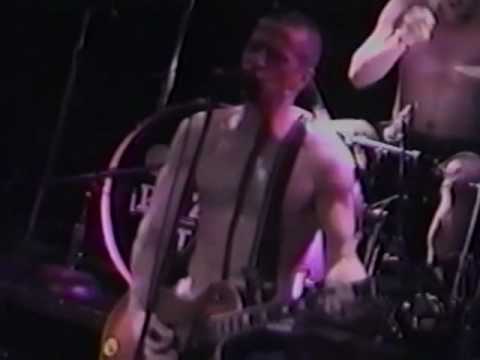 Still have questions? Get answers by asking now.